EVENTS
---
PitchPERFECT Boot Camp!
August 15th at 2 PST.
I will be taking pitches from awesome ladies who have something dramatically special to offer. I will be giving honest and valuable feedback. To give them authentic but kind interactions so they can create a vital new skillset.
Hosted by NYT & Wall street Best Selling Author Bridgett Cook-Burch
To connect with her, please Visit:
Website
|
Twitter
---
New Agent Alert: Analieze Cervantes of Harvey Klinger Literary Agency
August 20, 2020 (Three years ago I visited a Writers Digest Conference as a writer hungry to learn more about the publishing industry)
I was featured on the WRITERS DIGEST "New Agent Spotlight" to read more please Click
Here
Can't wait to read your AMAZING work :)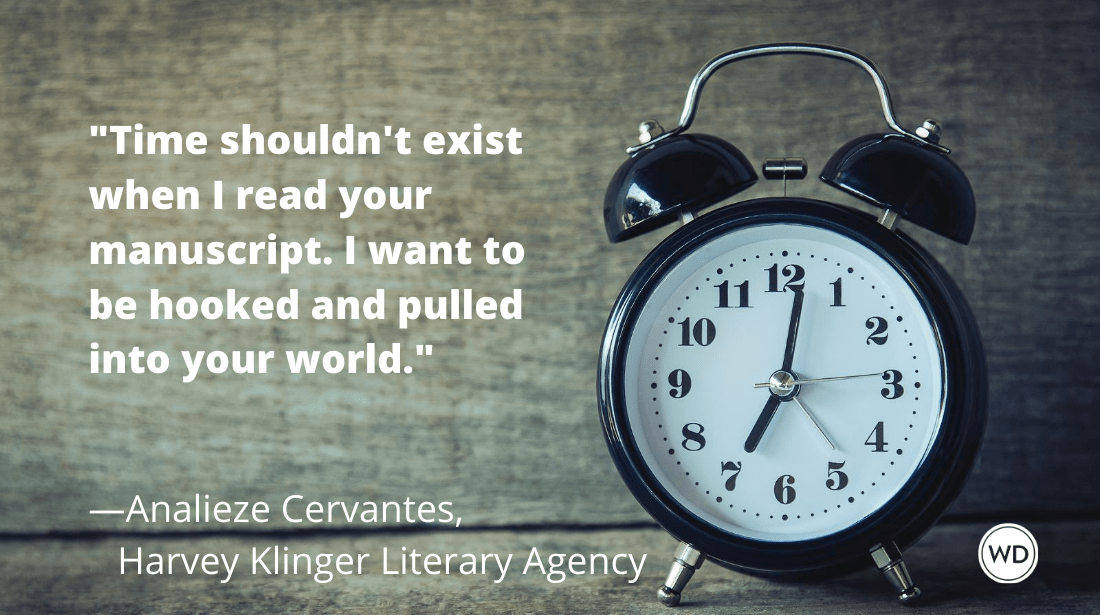 ---
Writers Digest PitchSlam
November 6-7, 2020
WDC20 PITCH SLAM AGENTS & EDITORS
Connect with literary agents and editors who are actively searching for the next big thing across all genres including fiction, nonfiction, children's, young adult and more. During the Pitch Slam, you'll have a chance to meet agents and editors one-on-one, pitch the basic concept of your book and receive insightful feedback, possibly even a request to send your manuscript.
Please note that, due to personal schedules that are subject to last-minute changes, not all agents will be present at all four Pitch Slam sessions. Nevertheless, you can always expect dozens of agents on hand to offer professional—and personalized—answers to your questions, so be sure to create a list of everyone you'd like to meet with and check in with us before your session begins.

To Visit my page click Here
---
Judging in January 2021

The Page Turner Awards is aimed at helping writers put their writing projects and manuscripts in front of literary agents and publishers who can help them get discovered. It's run online to make it easier for writers to participate and judges to select winners.

The awards will open in January 2021, close at the end of April and announced in July.

I will be judging the first 10 pages of manuscripts or a short-list.
---