Client Representation
---
Dylan Wiseman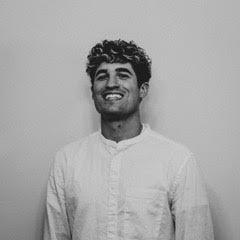 Dylan Wiseman is a recent BYU Marketing grad and author of his debut novel, The Neons. Though he grew up in Texas, Dylan spent the last of his teenage years living in the megacities of Japan, where each lanterned alleyway and chrome skyscraper inspired him to create an urban adventure. With a passion for the cinematic, Dylan prefers his writing to be served in large portions, in dimly lit rooms, and with an atmospheric soundtrack. Dylan now lives in Utah, where he is currently writing the next book in The Neons trilogy and daydreaming of trips to the far-flung corners of the world.

Follow him: Website | Twitter | Instagram | Facebook | Linkedin
---
Kami Bratten

Kami Bratten finds humans infinitely interesting and is moved by all they can accomplish, endure and create. Having traveled to over twenty-five countries on five continents, Kami is drawn to the ways in which culture impacts place, and how people, at their core, are often very similar. She loves stories of love, in all its varieties, complex families, and what is at stake to believe and to belong. Her favorite words in languages she has learned are furaha (rejoice in Swahili), jingjai (sincere in Thai, literally true heart), and estrella (star in Spanish).
Kami graduated from Brigham Young University and spent her twenties fundraising for basic needs organizations before turning to writing full-time. A native of the Pacific Northwest, she was raised in a bustling home of bright colors and music. She currently lives on the coast of Washington State in an old house full of bright colors, high-energy boys, and stacks of books.

Follow her: Website | Twitter | LinkedIn
---
Amanda Badillo
Co-Agenting with Jennifer Herrington


Amanda Badillo is a Puerto Rican New York native who has always had a passion for writing the weird. When Amanda was around five years old her mother introduced her to Buffy the Vampire Slayer and soon began the psychosis of witches, werewolves, demons, angels, possession, and more. Later on, Amanda developed a love for reading which led to her becoming engrossed in the works of Ellen Schreiber, Darren Shan, Christopher Krovatin, Stephen King, and so many other incredible writers.

In her spare time, Amanda can be found still reading the strangest of books with the craziest plot twists that you wouldn't see coming, spending time with her family, loved ones, and her three-year-old yellow lab. She is currently re-watching Cobra Kai - awaiting the new season as well as catching up on Lucifer and the Real Housewives of New York.

Follow her: Website | Twitter | Instagram
---
Jenna Grinstead
Jenna Grinstead is a whimsical Midwesterner with a penchant for magic, and a deep desire for a world where the weird and different are embraced and celebrated.
She is a graduate of The Ohio State University where she studied journalism. She found a way to turn her imagination and creativity into a career in marketing, while writing young adult and middle grade fiction. She often conducts workshops and speaks on writing, world-building, social media and marketing.
When she's not plotting her next story you can find her devouring novels and mint chocolate chip ice cream in her house with California Poppies painted across the garage.

Follow her: Website | Twitter | Instagram | Facebook | Blog
---
Jenissa Michelle
Jenissa Michelle fell in love with storytelling in third grade when her class read Charlie and the Chocolate Factory. This was also when she wrote her first story, a mystery starring a crayon as the detective, and hasn't looked back since. She attended Georgia State University where she graduated with a Bachelor's degree in Creative Writing.
Jenissa currently lives in Georgia, and when she is not writing or adding books to her to-be-read pile, you will most likely find her snacking or binging seasons of Criminal Minds and The Office.

Follow Her: Twitter | Instagram | LinkedIn
---
Clint Hanthorn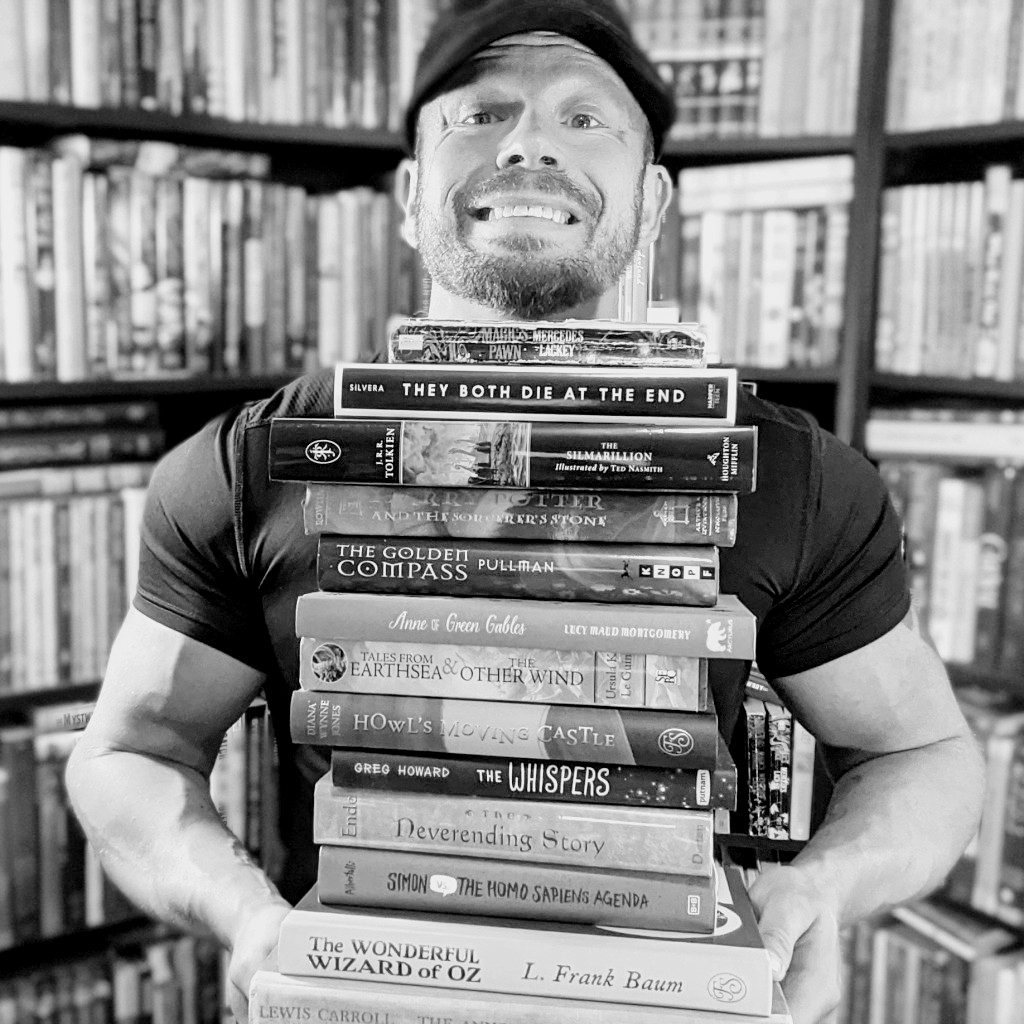 Clint Hanthorn is a writer, composer, personal trainer, and a three-time medalist in the Nationals Nap-Taking Championships.
Chances are you'll find him walking his dog, camping in the Pacific Northwest, at a water park or theme park, or debating with his partner how a particular book should have been written had he written it.
Most of the events in this story are loosely based on actual events that occurred while he worked at a local theme park at that age.
He lives in Oregon with his partner and their dog, who can destroy a new toy in ten seconds flat.

Follow Him: Website | Twitter | Instagram
---