Clint Hanthorn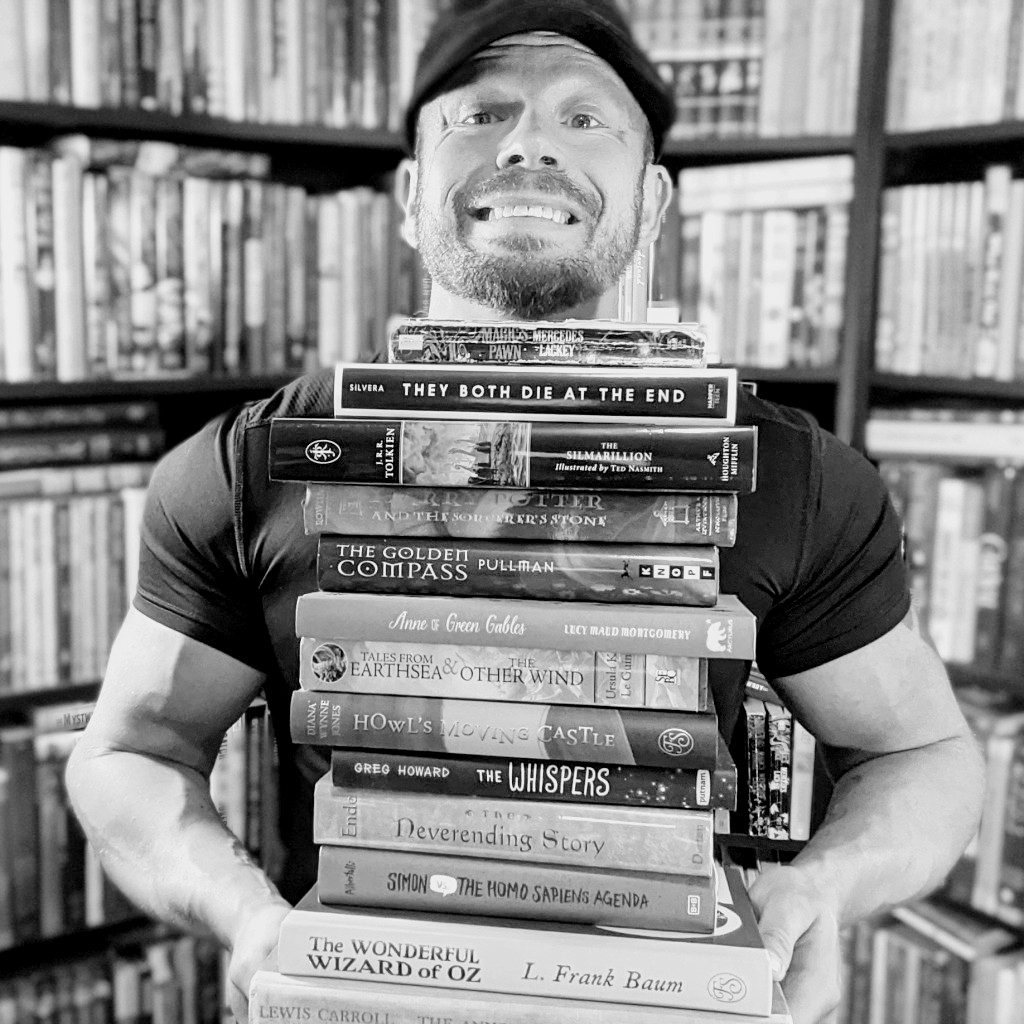 Clint Hanthorn is a writer, composer, personal trainer, and a three-time medalist in the Nationals Nap-Taking Championships.
Chances are you'll find him walking his dog, camping in the Pacific Northwest, at a water park or theme park, or debating with his partner how a particular book should have been written had he written it.
Most of the events in this story are loosely based on actual events that occurred while he worked at a local theme park at that age.
He lives in Oregon with his partner and their dog, who can destroy a new toy in ten seconds flat.

Follow for Updates: Website | Twitter | Instagram